An initiative without any names. As a part of giving back people, including professionals, global entrepreneurs, social figures, non-resident Indians (NRIs), people of Indian origin (POI), doctors, engineers, students, are vouching for the #nosirnomadam initiative.
Do you believe in "No Sir No Madam"?  … Yes! 
Then, please click below and tell us more about you. Furthermore, there are many volunteering positions available to take this initiative to next level.
So, participate, enrich, and make a positive difference!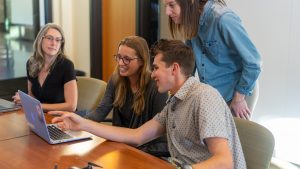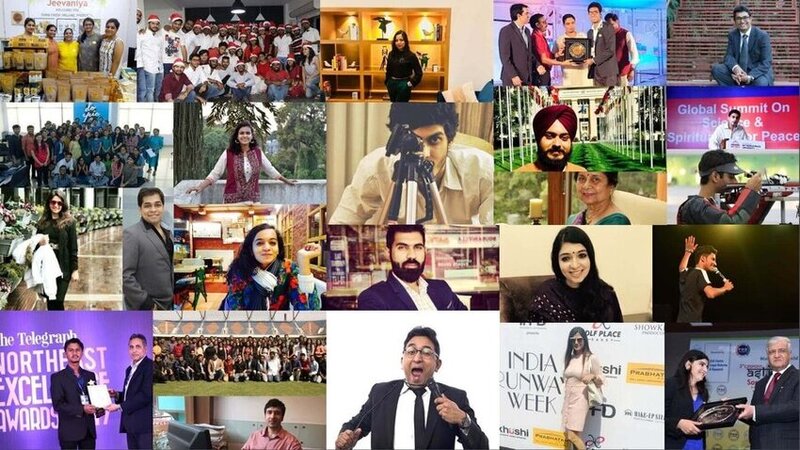 Is Your company follow No Sir No Madam Culture?

Are your employees empowered? 

Do you wish to share more about your amazing company culture?

… Yes!
Then, please apply below to become a change leader and share your team experience.